Carlos Tevez
is the latest footballer to warm our hearts with a touching gesture to a fan, who is also a police officer.
In July 2015, Maria Belen Gonzalez was run over three times by a car as unnamed attackers attempted to steal her gun.
During her recovery she revealed her dream was to meet Tevez. Now, as reported by
Policiales Ahora
, she finally did on Friday.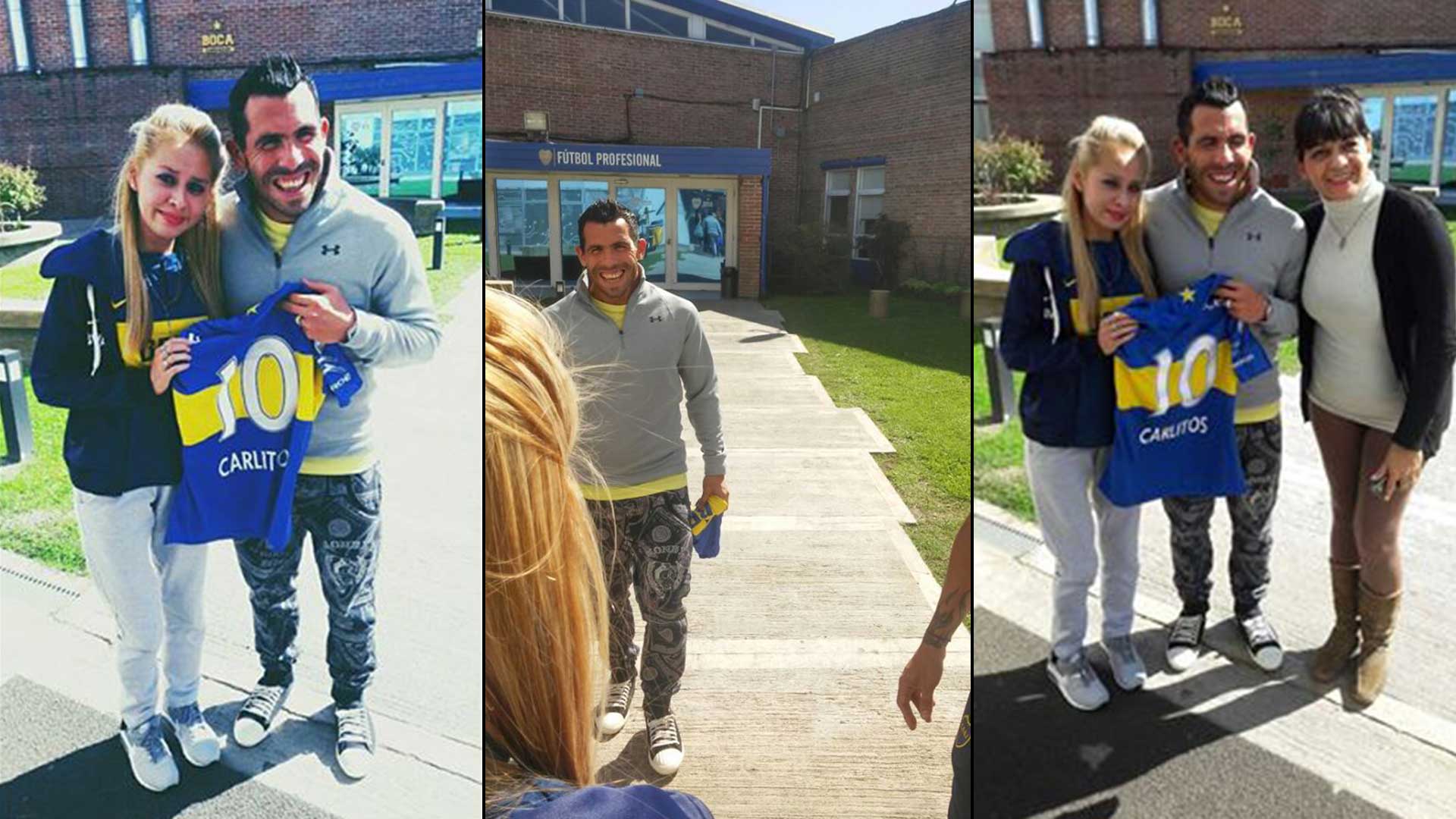 Tevez contacted Gonzalez's parents upon hearing of the attack and, following a length rehabilitation, the pair met at Boca's training complex.
Tevez gave Gonzalez a shirt with his name and number on and signed autographs as the squad prepared to face River in the Superclasico on Sunday.
Source: Goal.com